Whether a family member dies with or without a Last Will & Testament, all interested parties must be located and notified of the decedent's passing.
Interested parties consist of all the heirs named in the Will or all distributees of the Estate.
A distributee is a family member of the deceased who would inherit if there was no will. Failure to locate an interested party will delay the probate of the Estate.
We can locate missing relatives by conducting extensive internet searches directly or by retaining genologist companies.
As a last resort, we can serve the missing interested parties by publication after the completion of all due diligence and by order of the Court.
However, simply locating an heir is not enough; one would have to first prove his/her status as the legal heir of the decedent. This can be done in two ways:
He/she can produce an Heir ship Affidavit drafted by an individual with knowledge.
By providing a Birth Certificate.
For any assistance in this regard, please contact Jeffrey Weinstein Estates Attorney, on 212-693-3737
Visit Us
New York Office
225 Broadway 38th Floor
Contact Us Now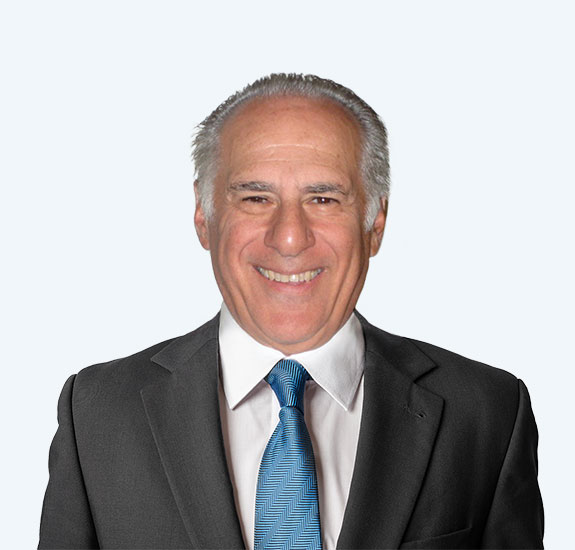 Free Consultation (212) 693-3737