Pitcher's fall from World Series hero to bankruptcy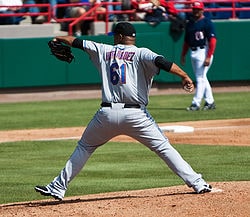 Former starting pitcher Livan Hernandez, who won the 1997 World Series MVP in his rookie year with the Miami Marlins filed for bankruptcy last month. According to the Miami Herald, the 42 year-old Hernandez and one time New York Met made approximately $53 million over 17 seasons in the league. Now owes roughly $1 million to about 50 different creditors, including credit card companies and is worth just $50,000, according to court documents.
He also owes money in back taxes and $220,000 to a local businessman. German Carreno Rodriguez lent Hernandez the money in 2013 to help him pay bills. He has not paid back any of the money and is being sued by Rodriguez. Hernandez filed for Chapter 13 bankruptcy which unlike Chapter 7, would allow him to come up with a plan to pay back his creditors. Shortly after throwing out the first ceremonial pitch at the Marlins home opener this year, a judge issued an arrest warrant for evading a court hearing over the lawsuit.
After fleeing Cuba in 1995, Hernandez signed a $4.5 million contract with the Marlins. He was traded to the Giants two seasons later and the rest of his career bouncing around the league, including one season with the Mets. He wound up ended up playing for nine different franchises before retiring at age 39.
The Washington Post quotes Hernandez as saying in 2011
"It's not about money," Hernandez said in 2011, after throwing his 50,000th pitch in the big leagues. "I lived before with no money. It's about where you feel comfortable. I've seen a lot things. In '05, [Ryan Zimmerman], he was a rookie that year. I've seen a lot of things in the past. You want to be a part of something that's really nice."
Visit Us
New York Office
225 Broadway 38th Floor
Contact Us Now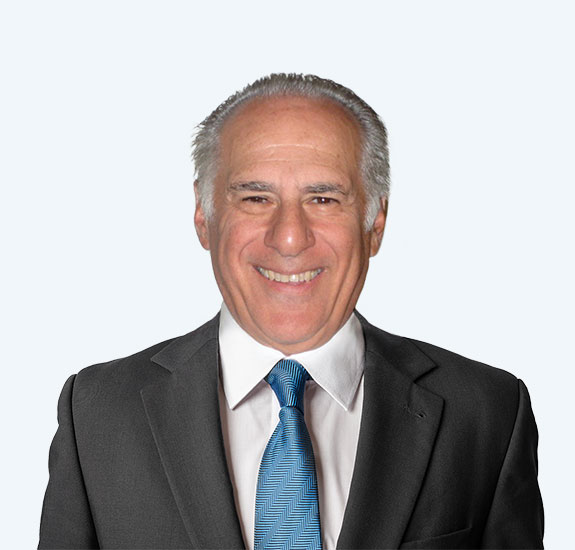 Free Consultation (212) 693-3737