What happens to your pets when you die?
Over 80 million people in the U.S. have at least one pet. That's 65% of all households. Cats are more popular than dogs, but that's still a ton of pets. There is a very good chance that they are treated as family members. Unfortunately, many people don't include their furry loved ones in their estate planning.
A good way to plan for your pets is to create a living revocable trust. That way you can leave instructions and money so your trustee can provide for your pet. In that tust you can also assign someone to take care of your pet, but you should make sure they are willing to take on the task.
If you don't create a living trust, you can always leave what they call a letter of instruction to your loved ones. While the letter is not legally binding it does spell out your wishes as to the care of your beloved pet.
Another option is if you move into an assisted living facility. You can find one that allows pets.
It is a good thing to remember that although your pet might be like family to you, legally they are just property. That is why it behooves you to include your pets in your estate planning just as you would your humans.
Visit Us
New York Office
225 Broadway 38th Floor
Contact Us Now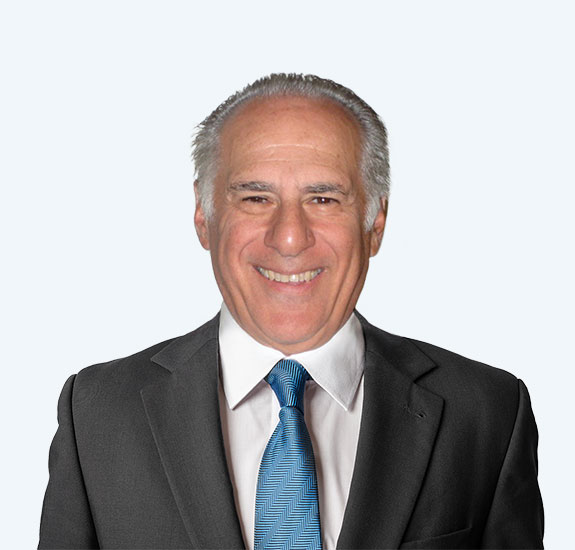 Free Consultation (212) 693-3737