Bankruptcy FAQ
What Are the Advantages of Bankruptcy?
Once discharged through bankruptcy your debts are erased; in other words, you are no longer responsible for paying them.
How Long Do I Have to Wait to Rebuild My Credit?
You can rebuild your credit immediately with a secured loan or credit card. In fact, you can even obtain these items while going through the bankruptcy process.
How Long Does It Take Before My Debt Are Discharged?
Chapter 7 takes between 3 to 8 months;
Chapter 11 can take from just under a year to many years;
Chapter 13 can take several months while trying to get your repayment plan approved. However, the actual discharge is not final until you've met the payment plan requirements which takes from 36 to 60 months to complete.
How Long Until My Credit Gets Back to the Point Where I Might Hope to Get a Regular Credit Card or Mortgage?
Rebuilding credit depends on how aggressively you try to get back on track, it may take a minimum of 1 year. Remember, you can always get a secured credit card or a mortgage with a low loan to value (LTV) and high interest rate, sometimes even still in the middle of a bankruptcy.
How Would I Know If Chapter 7 Is Right for My Situation?
If you have very few assets with no property and your assets can be exempted then
Chapter 7
may be right for you.
Which Bankruptcy Chapter Is the Least Expensive?
Chapter 7 is the least expensive because you may not have to pay off all of your debts. The next least expensive is Chapter 13 where you repay as little as cents on the dollar, followed by Chapter 11.
Can I Pick and Choose Which Assets to Put Into a Personal Bankruptcy?
No. Every asset you own must be included in the filing. After filing you may choose to exempt some of your assets.
What Does Reaffirm Mean?
You become personally liable for the debt again. For instance, if you have a car and you have a bank loan and you want to keep it, you will have to sign a new contract (reaffirm) for the vehicle.
What Exactly Can I Exempt?
It depends on which state you live in. Most states allow the Federal exemptions but also have state exemptions that may be more favorable In New York you can exempt up to $5000 in personal property, $50,000 in equity on your home and $2400 of equity in your car.
Can I File a Personal Chapter 11?
Individuals must file a
Chapter 11
if secured debts are over $1,000,000.
Visit Us
New York Office
225 Broadway 38th Floor
Contact Us Now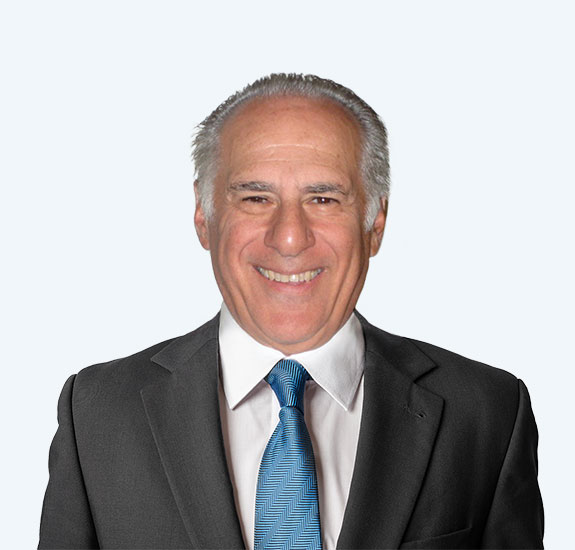 Free Consultation (212) 693-3737