Letters of Administration Versus Letters Testamentary
When an individual dies without a Will, the proceeding held in Surrogate's Court is called an Administration. When the administration petition is completed and approved by the judge, Letters of Administration are issued to the Petitioner. Once issued, the self-appointed administrator is empowered to collect and distribute the assets of the estate in accordance with New York State Rules of Intestate Succession.
These rules are strict and treat all parties equally, without regard to prior personal relationship with the decedent or with the individual's financial need. Under these rules, the spouse and children will share equally in the estate, one-half to the wife and the remaining half split equally among the children. If no spouse or children survive the decedent, next in line are the parents, followed by the siblings of the decedent.
The rules of priority of succession and each individual's respective shares are determined by the state. However, the decision as to how assets are divided specifically is determined by the administrator. Thus, the administration of an estate without a Last Will can easily result in protracted disputes among the heirs.
Whereas, an estate that is probated under Letters Testamentary is predetermined by the decedent. Whereas, when Letters Testamentary are issued based on a Last Will, the Estate will be probated in accordance with the wishes of the decedent. It is far less likely that an Estate is challenged by heirs and relatives when the decedent leaves a Will. Families will benefit greatly when a well-prepared estate plan has been completed.
Contact Mr. Weinstein by calling 212-693-3737 to begin planning your estate administration services.
Visit Us
New York Office
225 Broadway 38th Floor
Contact Us Now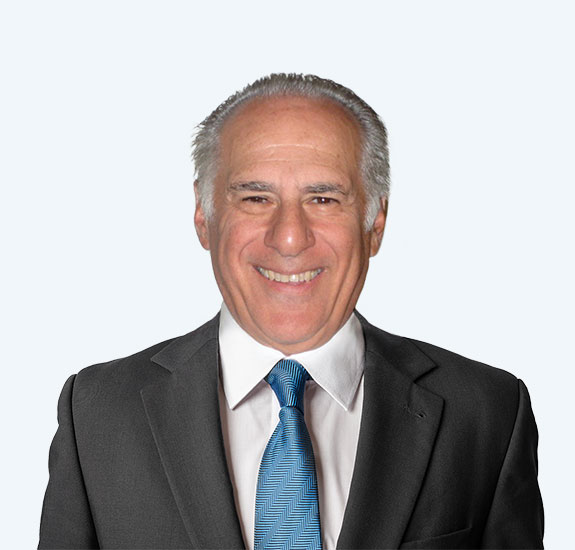 Free Consultation (212) 693-3737