New York City Wills & Trusts Lawyer
Protect Your Family With New York's Finest Trust Attorney
Contemplating your own mortality is not easy, which is why many people put off creating a will or setting up a trust until the last possible minute. But what if something unexpected happens? How will your friends and family know your wishes? What will happen to your estate? No one knows your desires better than you do, so if you want your final wishes followed to the letter, then you need to utilize the professional trust and estate planning services offered by Jeffrey Weinstein PC. As an experienced trust lawyer, Jeffrey Weinstein PC will act as your advisor, ensuring that your estate is dealt with on your terms. Whether you know exactly what you want or you need some guidance with the decision-making process, you can trust our compassionate estate planning team to help you get your affairs in order. Protecting your family and your estate is what we do best!
Learn more:
Creating a Will
One of the most critical things you can do for your loved ones is to put your wishes on paper. A will is a simple legal document in which you declare who will manage your estate and how your estate will be divided after you die. A will is also important for establishing who becomes the guardian of any minor children or dependents left behind. Jeffrey Weinstein PC is an accomplished trust lawyer and estate planner that will help your heirs avoid unnecessary hassles and prolonged probate periods. Our legal team will draw up all of the necessary documents you will need, and offer sound advice as to the most effective way to divide your assets. When it comes to wills and probate, Jeffrey Weinstein PC is dedicated to following your wishes and saving your family a lot of time and money.
Establishing a Trust
Much like writing a will, it is important to establish a trust if you want to leave money to your minor children after your death. A trust guarantees that money will be set aside and managed by a trustee until your children reach a certain age. Trusts can also help protect your estate, parceling out money as you see fit to avoid your heirs squandering the entire inheritance value before they reach a mature and responsible age. You can also set aside funds for grandchildren or other relatives for educational purposes or even annually give money to your favorite charity. Setting up a trust can be complicated, so having an experienced and trusted advisor is crucial. Jeffrey Weinstein PC has been a trust lawyer for over 25 years, so you count on his knowledge and expertise in all manners of estate planning.
Planning for the Future
No matter how you want to divide your assets, make sure that the future of your estate is secure in the event of your death by enlisting the outstanding will and probate services of Jeffrey Weinstein PC. We are dedicated to protecting your best interests with professional trust and estate planning counseling.
For more information on wills and trusts legal services, contact Mr. Weinstein by calling 212-693-3737 today!
Visit Us
New York Office
225 Broadway 38th Floor
Contact Us Now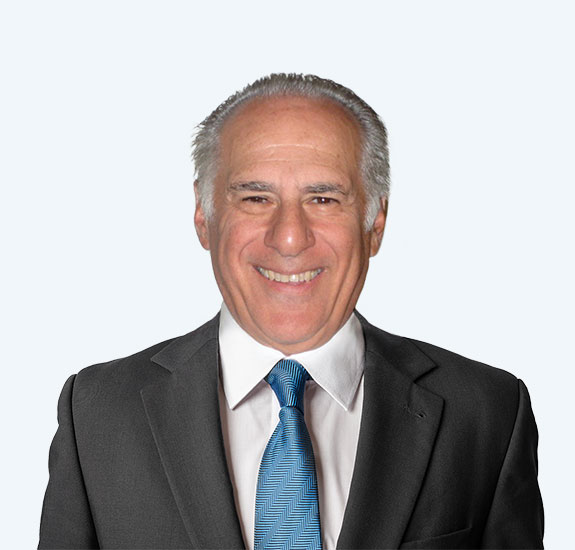 Free Consultation (212) 693-3737