Wills and Probate Law
Please Explain the Probate Law Procedure
Questions about probate law? The Law Office of Jeffrey L. Weinstein is here to provide you with the answers you need to understand wills and the probate procedure. We understand how difficult it can be to contemplate your own mortality or to have recently lost a loved one and now need to navigate the legal system. That's why we're here to help. As the best probate law and estate planning attorney in New York City, you can be certain of getting the highest quality representation and information from Jeffrey Weinstein.
What Is a Probate Procedure and How Does It Work?
Probate of a will is a procedure to determine the validity of the document. The court must be satisfied that the document offered for probate was properly executed. The New York statutes that provide the basic rules regarding estate are provided in the New York Estates, Powers, and Trust Law and the Surrogate Court Procedures Act.
Wills are probated in the Surrogate's Court. Each county has its own court. The probate process requires the filing of a petition and notice to the appropriate members of the decedent's family. The members of the family required to receive notice are those who are the decedents next of kin, referred to as "distributes." In some cases, the next of kin may be more distant, such as a first or second cousin. In these cases, the court may require proof of kinship to determine the identity of these persons. Will contests and searches for missing heirs can result in a delay in the process.
After the Court is satisfied with the Will's validity, a document called Letters Testamentary is issued by the court to the Executor of the Will. The Executor then has the authority to administer the decedent's estate. The Executor is required to collect the decedent's assets, pay the estate liabilities and expenses, and then distribute the remaining estate funds to beneficiaries according to the terms of the Will. All assets must be valued to determine whether or not the estate is required to file and pay New York or Federal estate taxes.
The Law Office of Jeffrey Weinstein Is Here to Help
With over 26 years of experience in preparing estate plans and Wills, and representing clients in probate proceedings in the Surrogate's Court throughout New York State, you can be certain that you are receiving the best possible representation. The Law Office of Jeffrey Weinstein is dedicated to preserving your family assets and ensuring that you and your loved ones receive maximum benefits and owe minimum taxes. We have successfully helped clients with the probate of Wills, litigating will Contests, and administering estates.
Contact Mr. Weinstein by calling 212-693-3737 for a free consultation.
Visit Us
New York Office
225 Broadway 38th Floor
Contact Us Now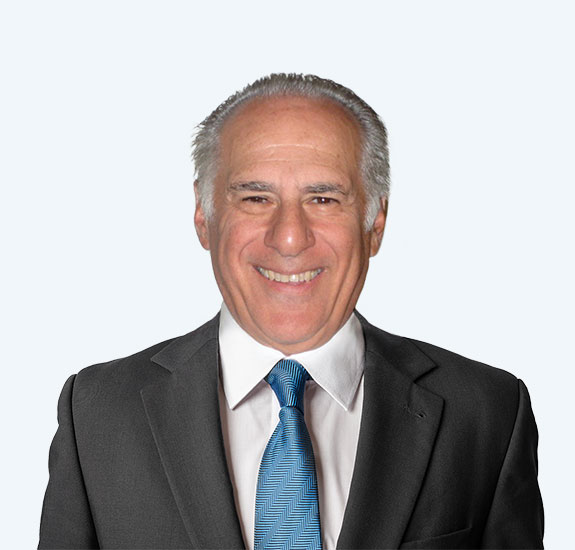 Free Consultation (212) 693-3737